B & D Servicing
We are a Local Family owned business offering a variety of services.
623-252-5310
Learn More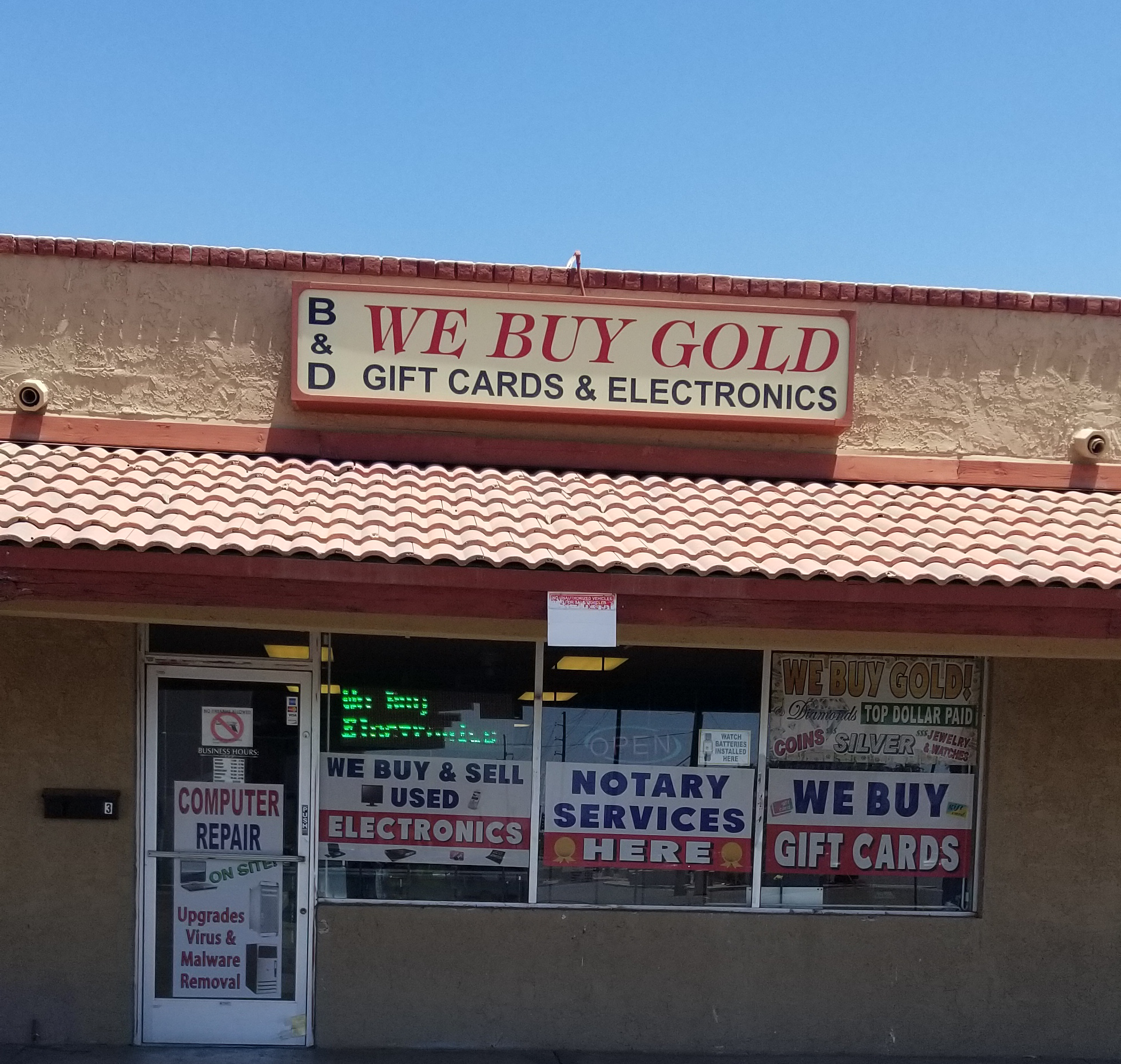 Dedicated to Providing Superior Service
Our goal is to set the standard for solutions through fast, on-site service and response. Our customers will always receive one-on-one personal attention at a very affordable price. Our customers will receive the highest quality of customer service available. Our employees will receive extensive training, a great place to work, fair pay and benefits, and incentives to use their own good judgement to solve customers' problems.
Notary and Mobile Notary
Our Phoenix notary service can notarize documents of conveyance, Quitclaim deed, passports & residential real estate documents authorized by a State-appointed Arizona Notary of Public Official.Some of the documents that would need notary service: Affidavits, Amended Tax Returns, Auto Leasing, Bill of Sale, Business Contracts, Business Partnerships, Child Custody Agreements, City/County/State Bid Forms, Closing Document, Divorce Agreements, Home Rental, Leasing Documents, Lien Releases, Mortgages, Name Change, New Business License, Paternity Separation Agreements, Power of Attorney, Promissory Notes, Quitclaim Deed, Title
Computer repair
We provide a free evaluation of the repairs and a cost/value estimate . If it is cost effective we will Repair your Laptop or Desktop. We offer both in-store services during business hours as well as After hours service and On-site service.
Our 24/7 support services include:
Home Services
Computer Repair & Service
Wireless Networks
Virus and Malware Removal
Data Recovery
Desktops & Laptops, Mac, PC, All Brands
Business Solutions
Server Setup and Maintenance
Backup Solutions
Router & Firewall Configuration
On Site technician
Remote Tech Support
We offer "Remote Tech Support" if you can get online we can provide remote support. In many cases if you are not able to bring your machine to us we can log in and help with issues from virus/malware to printer setup. We also offer an easy no hassle coverage plan. After one of our technicians gives you easy to follow steps over the phone, we can connect remotely to your computer laptop.
We provide remote online computer desktop and laptop repair across the United States. We can optimize your computer to make it faster, remove viruses, recover hijacked computers and provide many other kinds of technical support you may need, 24 hours a day, 6 days a week.
You can subscribe to our unlimited remote service subscription for as low as $100 a month!
Please feel free to contact us
B & D Servicing LLC
5008 W Northern Ave
Suite 3
Glendale, Arizona 85301
623-252-5310